New Music: Check out this video from Bonnie McKee "American Girl"... EVERYONE is in it!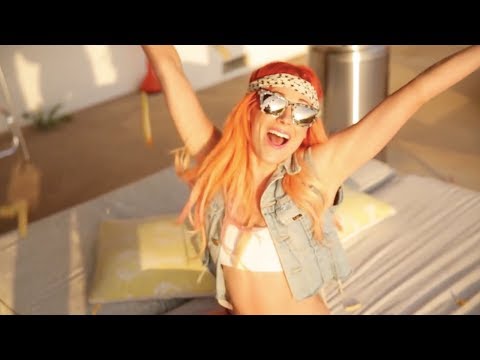 Who is Bonnie McKee?
Bonnie Leigh McKee is an award-winning American singer, songwriter, and actress. Named Rolling Stone Magazine's "Best Secret Weapon" in 2011, Mckee has co-written eight #1 singles, that have sold more than 25 million copies worldwide.