Oil Pulling. Do you do this?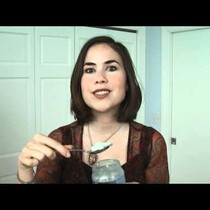 Posted March 26th, 2014 @ 10:57am
Oil Pulling. Have you heard about this? I have seen it posted on twitter and facebook lately and a few people I know are doing it. Have you? Does it work? Leave comment if you've tried it and if it works or not. No idea what I am talking about? Here's a quick video.